Your vision is our driving force!
Pre-assembled steel frame Prusa i3 you ever had. Fully open source enable you to use any most up to date software. It's not only a printer, but a 3D guiding book walk you through basic knowlege of 3D printing. Specially good for noobs.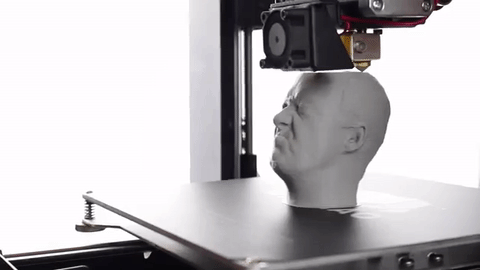 Extra-long 45mm LM8UU bearings guide the extruder assembly for better lateral tracking.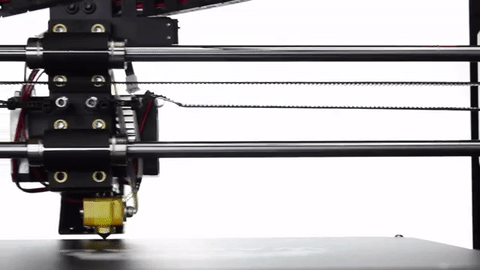 The Z-Axis endstop switch comes secured to a height-adjustable bracket allowing the freedom to choose between any of your favorite build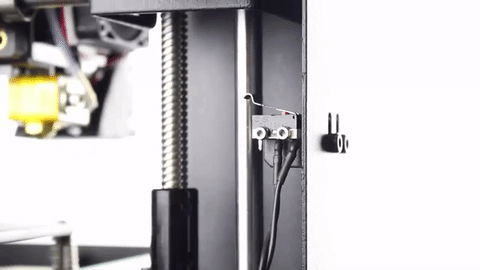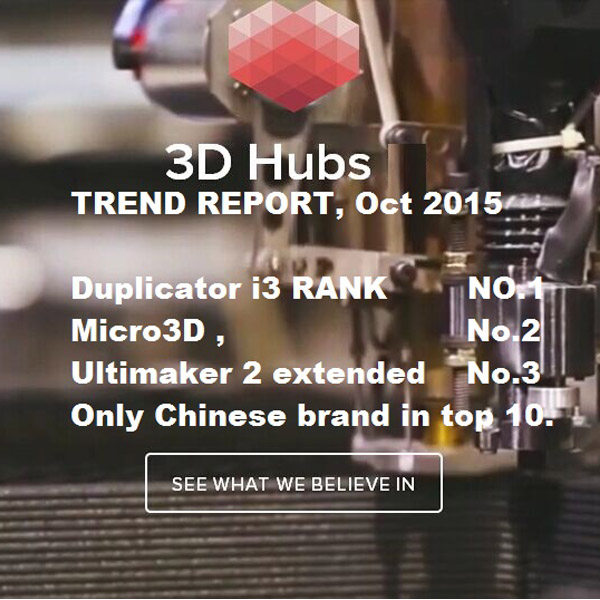 | | |
| --- | --- |
| WANHAO i3 V2 | i3 Version 2 |
| Case Material | Powder Coated Steel |
| Extruder | MK10 Single-Extruder (with Steel X-Carriage) |
| Plate | Heated Build plate |
| Print Technology | FDM |
| Build Volume | 8 x 8 x 7 Inches (200 x 200 x 180 mm) |
| Printing Material | PLA, ABS, PVA, PEVA, HIPS, |
| Layer Resolution | ¡À0.10mm |
| Layer Thickness | 0.1mm-0.5mm |
| Filament Diameter | 1.75mm |
| Nozzle Diameter | 0.4mm |
| Printing Speed | 30-60mm/min |
| Extruder Temp. | 180-240¡ãC |
| Heating Plate Temp. | 40-60¡ãC |
| Connectivity | USB Cable/MicroSD Card |
| Supports (OS) | Winxp/Vista7/8, Linux, Mac OX |
| Operation | LCD Screen + Rotary Knob |
| AC Input | 2A/110V; 1A/220V , 50-60hz, 250W |
| NW/GW | 10kg/12kg |
| Overall Dimension | 40x41x40cm |
| Packing Measurement | 47x47x30cm |
| Software | Repetier/CURA /Simplify 3D |
| File Type | Gcode |
| File Format | .stl |